Kṛṣṇa, the Supreme Personality of Godhead
A Summary Study of Śrīla Vyāsadeva's
Śrīmad-Bhāgavatam, Tenth Canto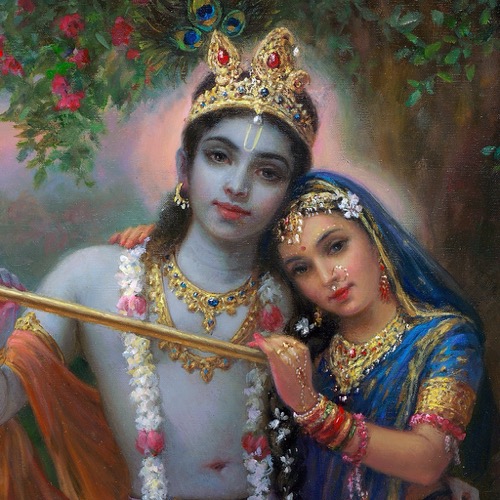 Contains the full text of Kṛṣṇa, the Supreme Personality of Godhead in English, German, and Russian.
Has an extensive image gallery.
The text is fully searchable.
Create bookmarks, notes, and highlights, and customize the look by changing the typeface, text size, and line spacing.
Dynamic glossary.
Day/night color modes and multiple daytime color palettes personalize the app.
Resume reading from where you left off. Easily access the menu for when you want to go elsewhere in the app.